Venture&Growth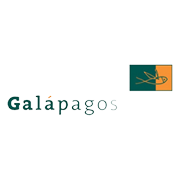 Location
Mechelen, Belgium
Drug discovery services
Since: 2001
Exit: 2006
Venture&Growth
Galapagos is a Belgian biotech company focused on pre-clinical discovery services and the development of new medicines for inflammation.
In 2006, Galapagos acquired the London-based company Inpharmatica, which uses bioinformatics to the discover drugs and in which Gilde was a shareholder.
Gilde invested in Inpharmatica's second investment round. With the acquisition of Inpharmatica, Galapagos has become the market leader in providing drug discovery services to the pharmaceutical industry using computer modeling. Galapagos is listed at Euronext Brussels (GLPG).