Private Equity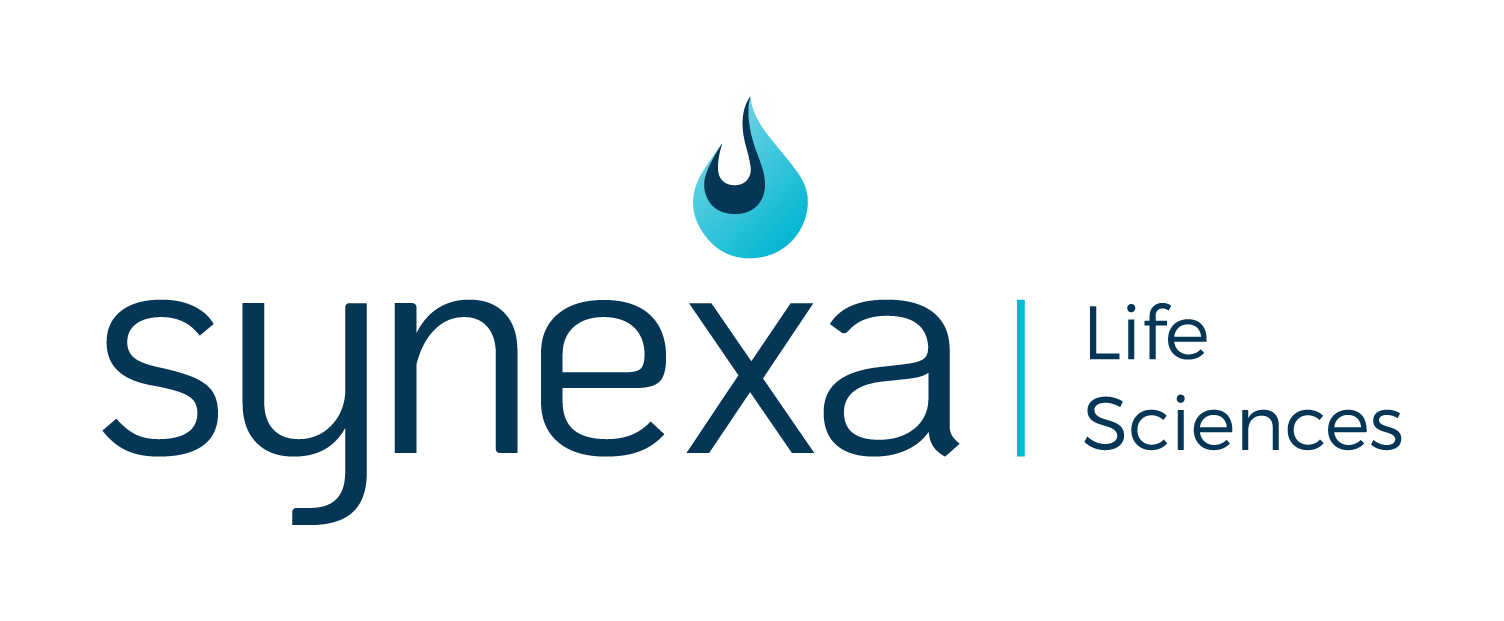 Location
Leiden, The Netherlands
Contract Research
Since: 2019
Private Equity
Synexa Life Sciences is an industry leader in contract bioanalytics and biomarker research services specializing in biopharmaceuticals, delivering bespoke bioanalytical solutions to meet our global client's specific challenges and clinical milestones. Founded in 2003 as an early pioneer in the biomarker field, Synexa specializes in the development, validation and delivery of a wide range of complex and custom-designed assays, founded on deep expertise in immunology and the impact of the immune system on human health and candidate drug performance.
Synexa's clients include leading large pharma companies, innovative biotechs and biosimilar developers in Europe, US and Asia; clients that value Synexa's scientific knowledge, consultative approach and consistent, high quality service.
Gilde Healthcare intends to support further M&A growth as well as the expansion of the current locations.
More Synexa Life Sciences news
Gilde Healthcare company Synexa Life Sciences celebrates its 20th anniversary
Gilde Healthcare portfolio company Synexa Life Sciences acquires Finnish CRO Syrinx Bioanalytics to expand bioanalysis capabilities in clinical drug development